We need your insight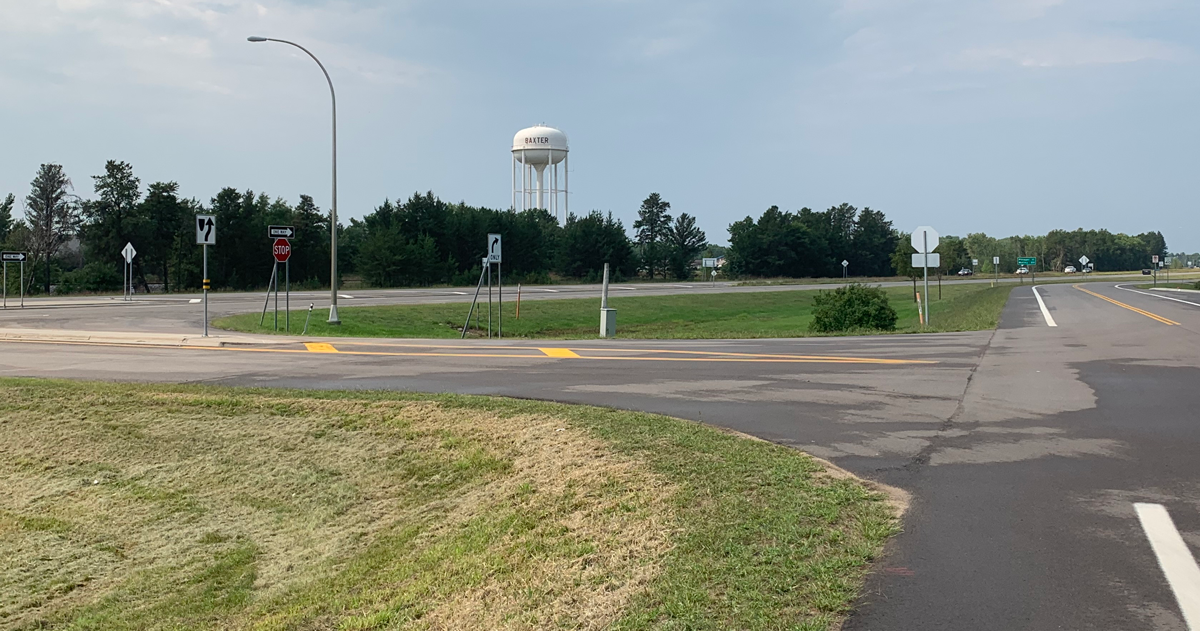 Take a survey
Those who live, work, visit or do business in the Baxter/Brainerd area are invited to take an online survey and tell us how you would improve Highway 210 through Baxter in Crow Wing County. Take the online survey Sept. 10 through Oct. 10, 2020.
The survey is part of a Hwy 210 Baxter Transportation Study being conducted by MnDOT, the City of Baxter and Crow Wing County, and will help us plan these future projects:
City of Baxter to improve access to Inglewood Dr. and Knollwood Dr. at Hwy 210 in 2022.  
MnDOT will resurface and improve access on both directions of Hwy 210 between Baxter Dr. and Timberwood Dr. in 2024.
The study will be complete this winter and will focus on safety and mobility for all modes of travel on Hwy 210 in Baxter.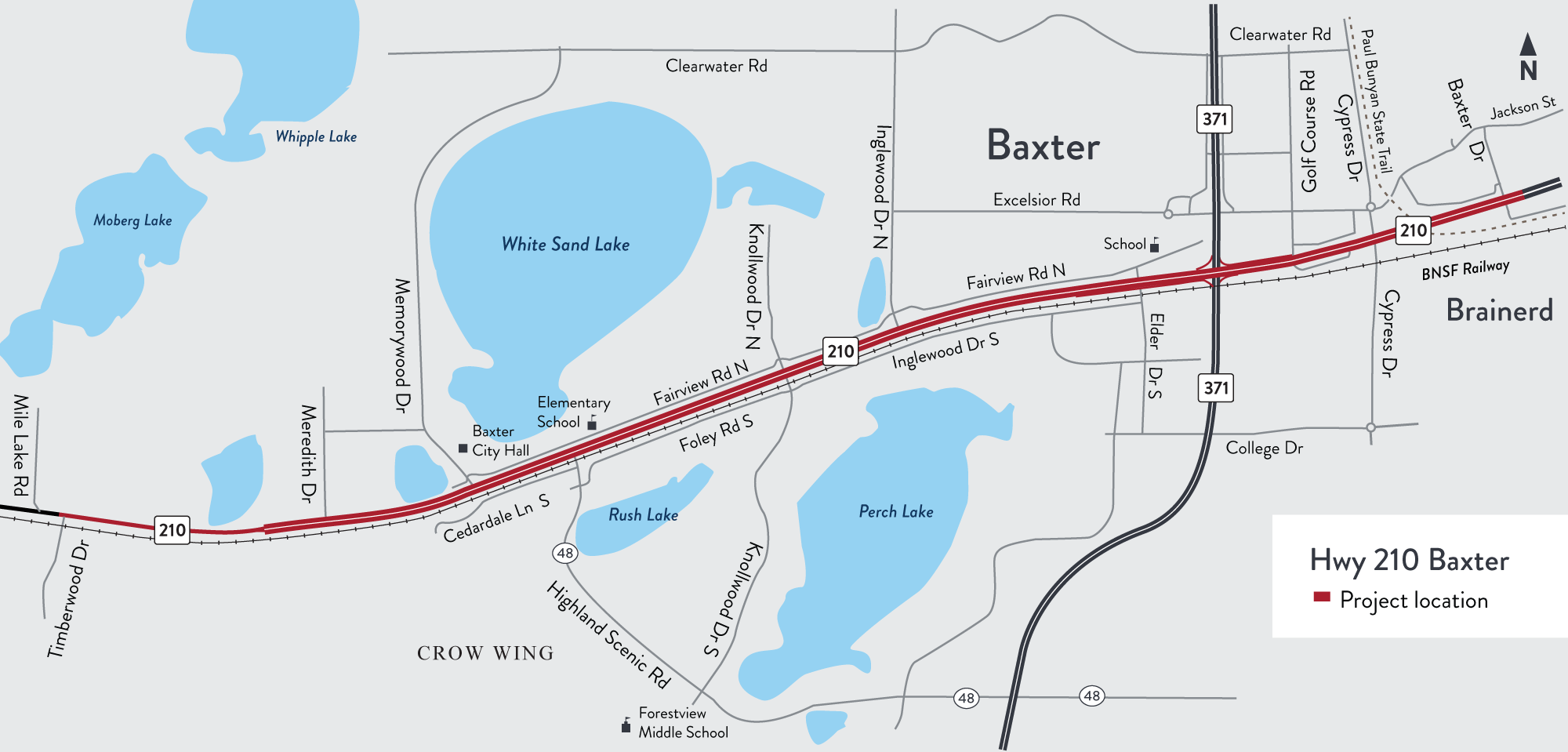 Recent access and mobility improvements in Baxter:
Right in/out access at Golf Course Rd. and Hwy 210
Pedestrian walk/bike paths along Hwy 210 and Hwy 371
New signalized intersection/connection at Cypress Dr. and Hwy 210
Safer frontage road access at Excelsior Rd. and Hwy 371
Extended dual turn-lanes at Hwy 210 and Hwy 371