Report Airport Issues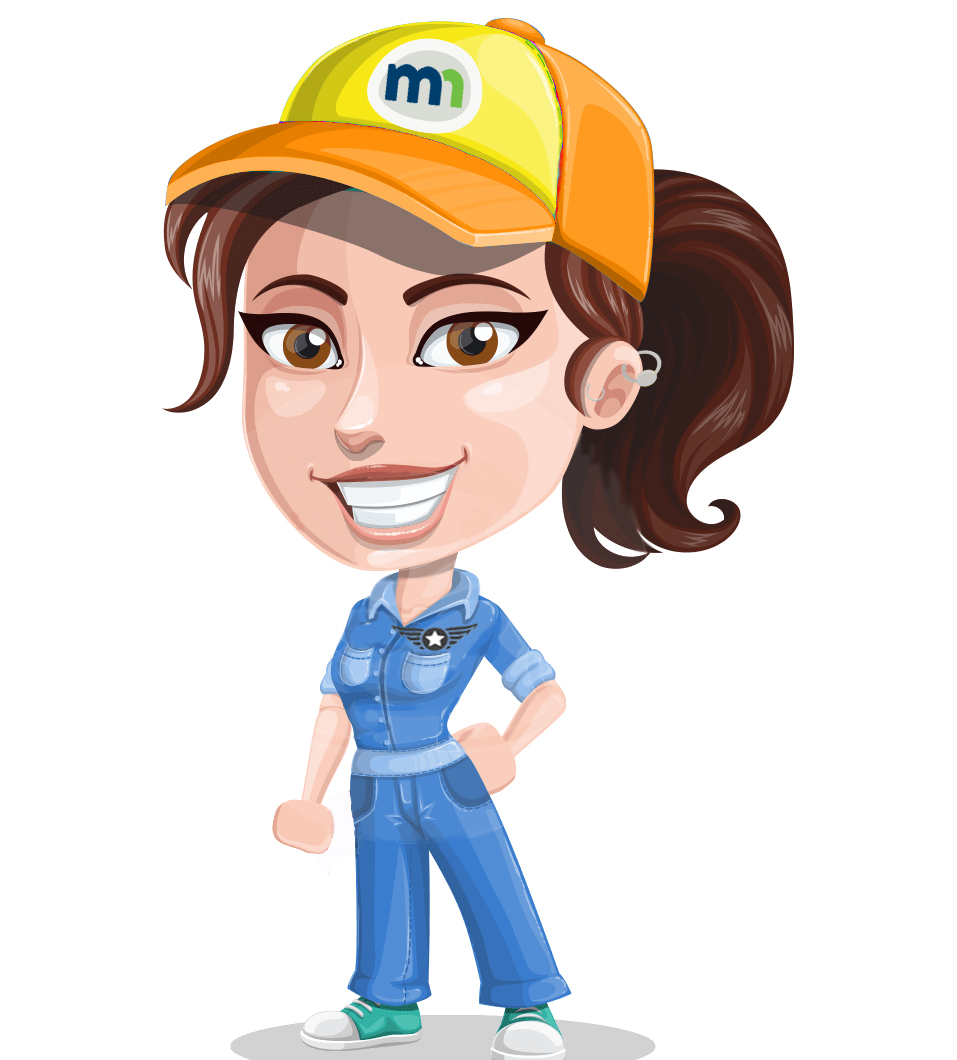 Do you have a concern or notice something wrong at an airport? Is the bathroom overflowing? Are tiedowns not available? Is the AWOS not working properly? Do you see a security concern? Are the runway lights out? Here's how you can help!
To better assist us with the overall maintenance of MN airports, let us know about any issues you see. You are the everyday eyes at general aviation airports and we want to make sure you have the best experience possible. Please use this form to alert us of concerns you have.
This form is a direct link to the folks who can do something about issues at airports. Please give us as many details as possible about the situation so we can address it appropriately.