Overview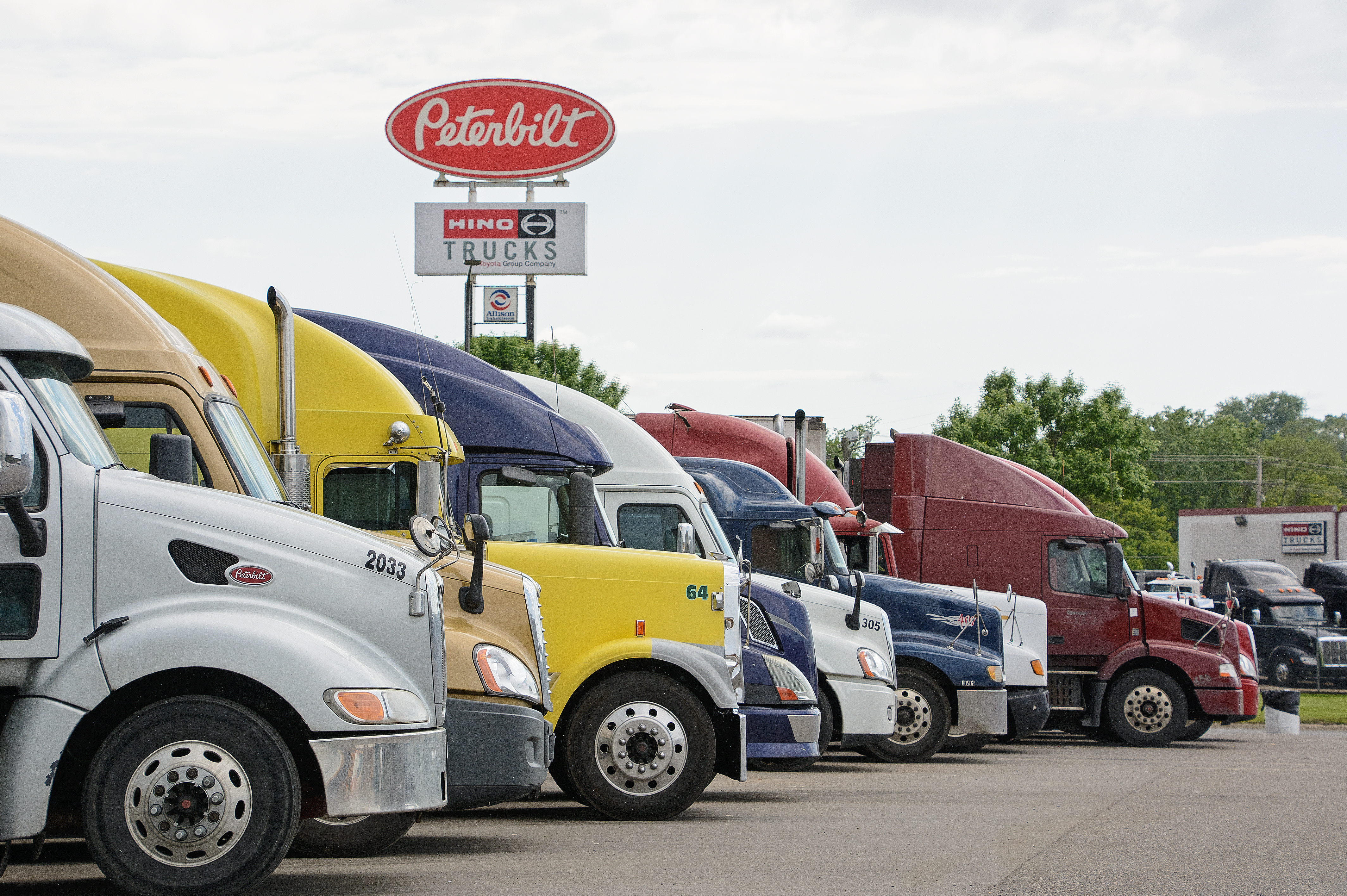 The District Freight Plans will outline how MnDOT Districts and public and private sector freight stakeholders should move forward in freight planning, investment and operations. The intent is to leverage, validate and expand on existing studies and plans with current data analysis in order to identify priorities for freight within the District.
Request for Proposals
MnDOT has awarded a multi-award set of contracts to assist the development of the District Freight Plans. Additional solicitations will be released for planning work occur throughout the state in the coming months. Through these solicitations, MnDOT will be hiring up to three consultant teams to complete the District Freight Plans for the following Districts: 4 (West), 6 (Southeast) and 7 (South-central). Each District represents one contract that will result from this RFP.
Completed Plans
Current planning efforts underway