Drones are aircraft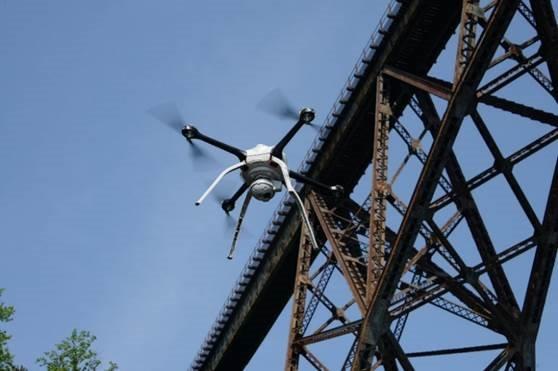 Please take this short survey to give your input on drones in your community and help inform MnDOT's plans.
All aircraft are subject to federal and state regulations
Technical literature may call drones: Unmanned Aerial Systems (UAS), Remotely Piloted Vehicles, Autonomous Aircraft, or Model Aircraft. Regardless of what it is called, the key features are that the device is capable of controlled flight, and does not have a pilot onboard.
Aircraft registration
MnDOT is the state-level regulator for aircraft in Minnesota.
MnDOT Aeronautics has prepared specific pages with information based on how you, your company, or your government agency operates or interacts with drones.
What are your intentions with a drone?