Maintenance Operations Research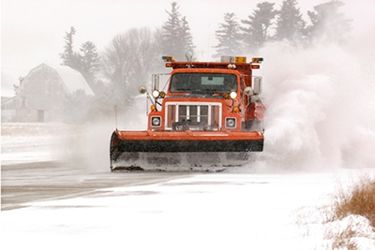 The Maintenance Operation Research (MOR) program encourages and funds applied research to assist in developing innovations. It promotes operational or "hands on" research, encourages the development of ideas and methods that improve transportation, and furthers implementation. Research areas include:
Winter maintenance
Winter material
Road and bridge maintenance
Roadside maintenance
Equipment/tools
Safety, traffic control and workzone safety
Technology
"On the road" research is our strength, but we also support some laboratory research.
Long-term projects
Guidance
New Technology, Research and Equipment Committee Manual
Related transportation research programs