Maintenance Operations Research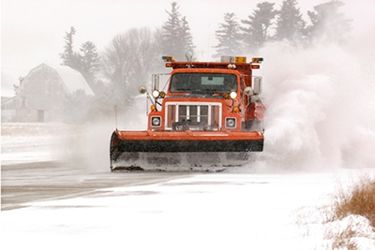 The Maintenance Operations Research (MOR) program is a unique statewide collaboration focused on identifying and applying real-world solutions to highway maintenance operations.
Managed by the MnDOT Office of Maintenance, the program funds the testing and evaluation of innovative products and practices that have the potential to significantly improve the efficiency and safety of MnDOT maintenance activities.
The Maintenance Operations Research program funds research projects across the State of Minnesota in the areas of:
Snow and Ice
Road and Roadside Maintenance
Bridges and Structures Maintenance and Inspection
Traffic Operations and Maintenance
"On the road" research is our strength, but we also support some laboratory research.
Long-term projects
Guidance
New Technology, Research and Equipment Committee Manual
Related transportation research programs