Asbestos-Containing Culvert Removal and Restoration For Maintenance Operations
MnDOT has prepared this guidance document to provide its internal procedures and requirements for work performed on MnDOT Rights of Way, including MnDOT-owned facilities. This document should not be construed as a full description of all regulations pertaining to the subject matter. Contact the Regulated Materials Unit (RMU) in the MnDOT Office of Environmental Stewardship for additional information or legal requirements.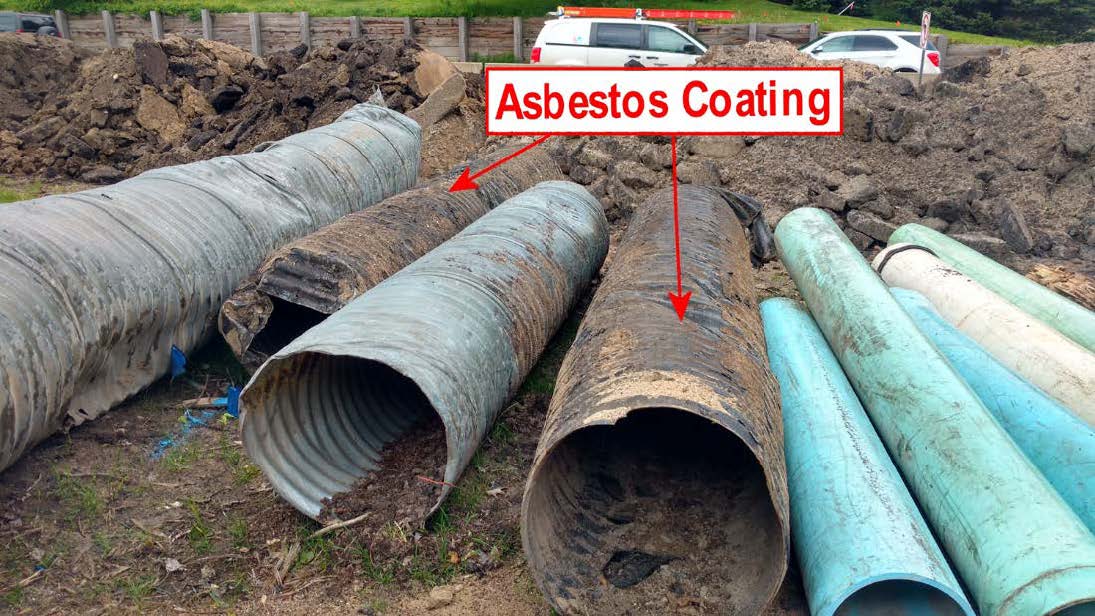 Background
Coatings (primarily black but some may be other colors) encountered in culverts should not be disturbed (cut, abraded, etc.) as they may contain asbestos containing materials (ACM). Black coatings can be located on either the inside or outside of the culvert. The only way to confirm presence of asbestos is to have the material tested.
The Regulated Materials Unit (RMU) has a budget and consultants on-hand to perform testing and removal of ACM. Please contact RMU immediately upon discovery of culverts that contain black coatings or any coating material.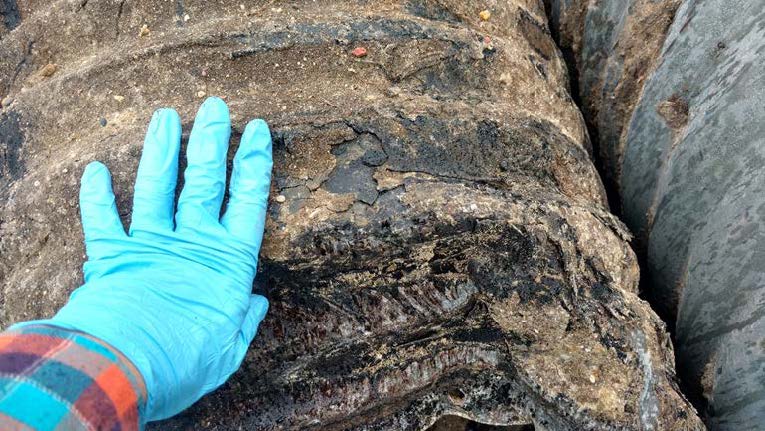 Emergency
In the event that the suspect ACM coated culvert needs to be removed or handled in an emergency situation (i.e. work during flood or large rain events), several precautions need to be made. Contact RMU immediately upon discovery. Suspect ACM culverts should be placed outside of immediate work area on 10- mil poly sheeting and covered with poly if possible. The area should be cordoned off using cones, stakes and/or RED barricade tape (tape should have the word "Danger" printed on it). RMU has consultants contracted to test and manage ACM on short notice.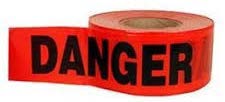 Non-Emergency
Prior to culvert removal or restoration activities, culverts with suspect asbestos containing materials (ACM) coatings need to be sampled to determine presence of asbestos.
If coating materials are determined to be ACM, RMU will take the lead and coordinate work with the District for removal.
Removal
RMU will obtain an asbestos abatement oversight consultant and an asbestos abatement contractor. The oversight contractor will be at the site to observe and document the abatement and handling of the ACM is completed in accordance with regulations.
Documentation
The oversight contractor will provide a final report that will be permanently stored in e-DOCS. RMU will inform the District when the report is placed in eDOCS.
Please contact RMU with any questions regarding this guidance document.