Information for MPOs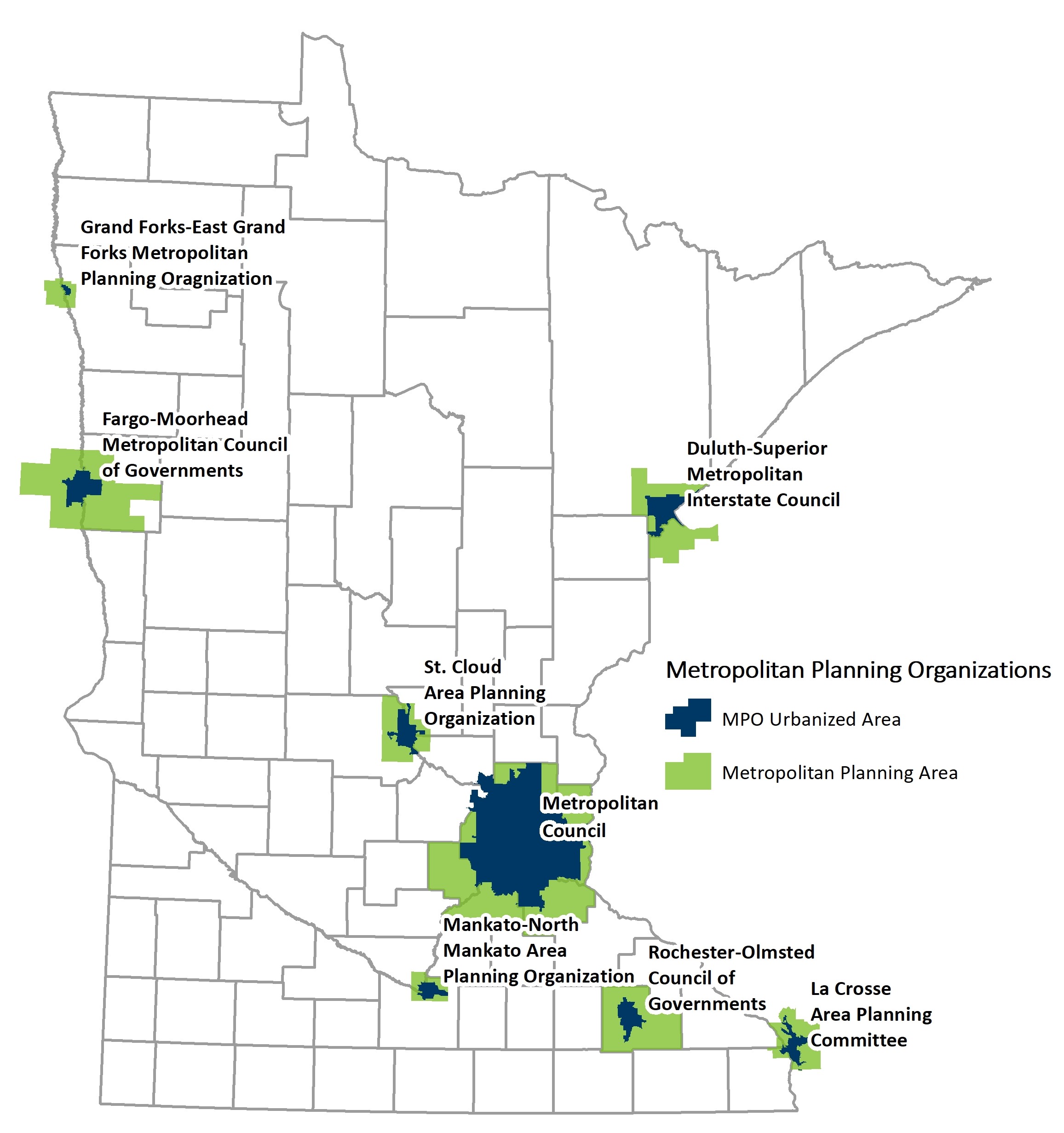 The official multimodal transportation plan, or the long-range transportation plan (LRTP), addresses no less than 20 years.
Transportation Improvement Program (TIP) is a prioritized listing/program of transportation projects covering a period of four years.
Unified Planning Work Program (UPWP) is a statement of work identifying the planning priorities and activities to be carried out within a metropolitan planning area.
MPOs must comply with federal funding requirements. Nondiscrimination matters include Title VI, limited English proficiency, Americans with Disabilities Act, environmental justice, and other nondiscrimination acts, policies and orders.