Traffic impacts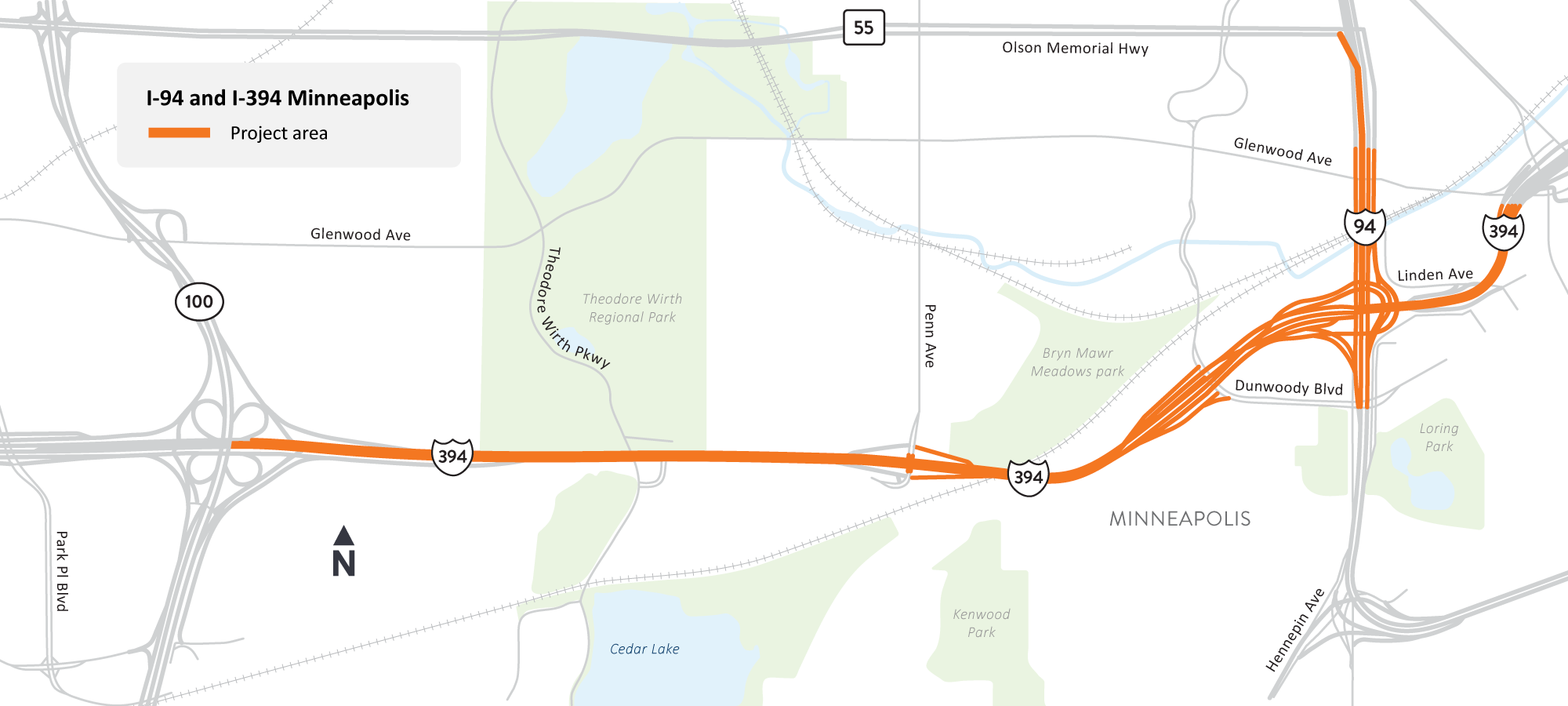 All traffic impacts are tentative and weather dependent.
Current
Ramp closures
Mon, May 24 through mid-October
The following ramps are closed:

EB I-394 to 4th St.
EB I-94 to 4th St.

Crews will be paving on the ramp from EB I-94 to 4th St. occasionally starting at 5 a.m. This is necessary because of the heat. Crews will work to keep noise levels down.
Upcoming
Information about upcoming traffic impacts will be posted as details become available. Motorists can expect ramp closures for up to 40 days.