Traffic impacts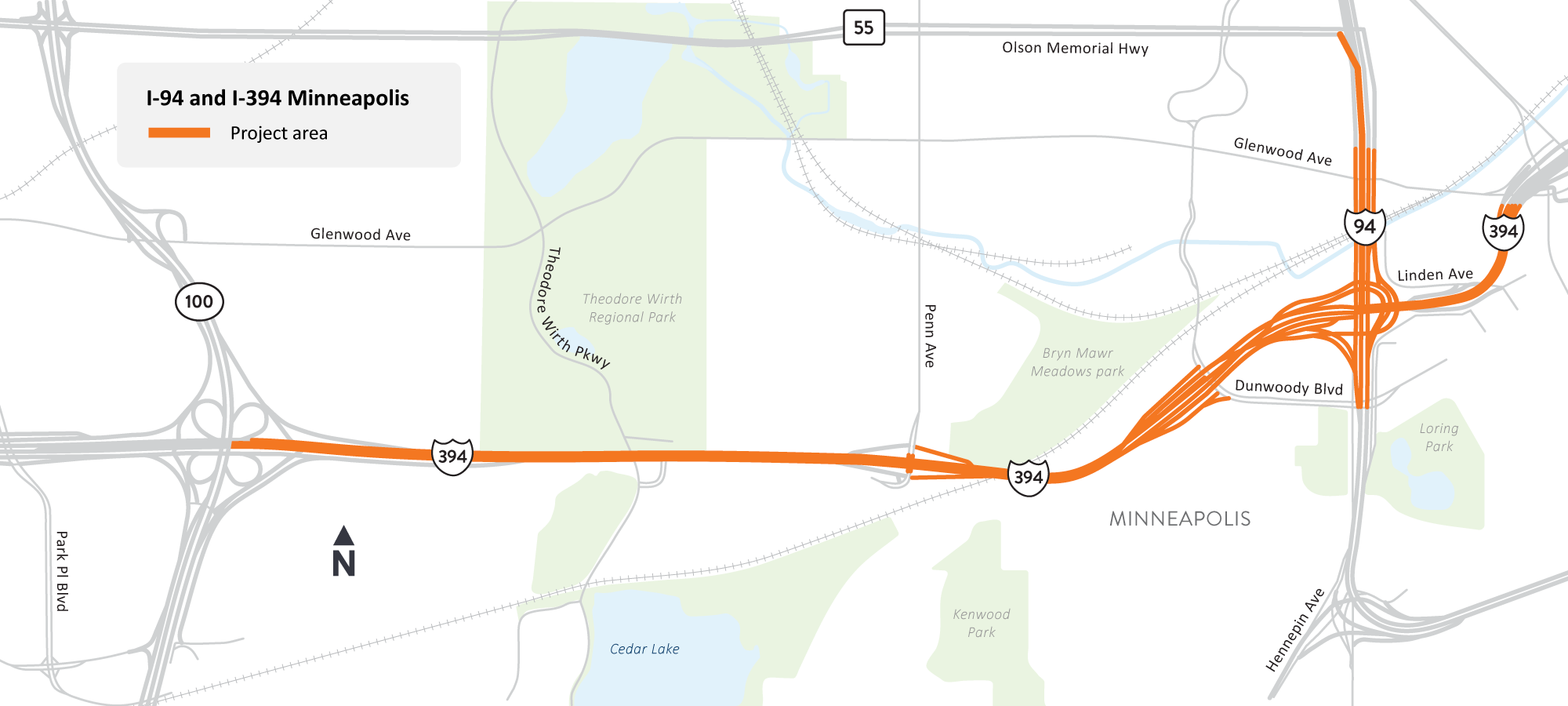 All traffic impacts are tentative and weather dependent.
Current
Ramp closures
Mon, April 12 through Fri, May 21
The ramp from 3rd St. to WB I-94 is closed
Upcoming
Information about upcoming traffic impacts will be posted as details become available. Motorists can expect ramp closures for up to 40 days.
Ramp closures
Fri, May 21 through Sat, July 3
The ramp from EB I-394 to 4th St. is closed
The ramp from EB I-94 to 4th St. is closed